Attach your ProChip FLEX to your bike or carry it around your ankle, using the provided ankle strap.
Included in the package:
1 MYLAPS ProChip FLEX (with cap)
1, 2 or 5 years subscription to use the ProChip
1 Ankle Strap
Quick Start Guide
Access to personal online results account
*Ask your event organizer if MYLAPS ProChips are supported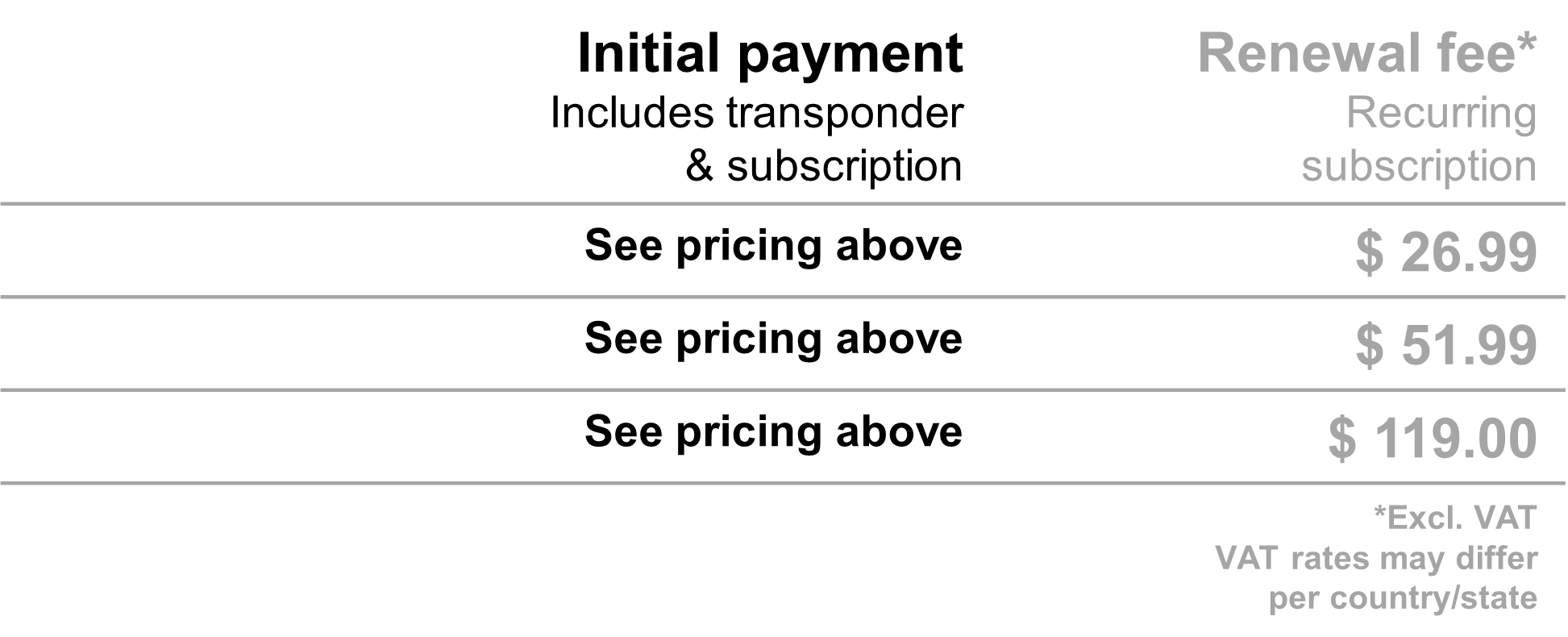 More about the ProChip FLEX
Warranty and Insurance
Your MYLAPS transponder or chip comes with warranty and insurance. It covers damage as a result of accident or fire – but not theft or loss.
This means MYLAPS guarantees that the device keeps working and is in good order.
If you have a TR2 Transponder, X2 Transponder, Flex Transponder or ProChip with a valid subscription, we provide unlimited warranty
as long as you have an active subscription, under some conditions. Should any problems occur during normal use – as described in the manual –
MYLAPS will repair or replace your transponder free of charge. All details can be found in our warranty policy.