The X2 Racer Pack consists of the brand new X2 Transponder, the X2 RaceKey and everything you need to install and get it working.
X2 Transponder & X2 Transponder Holder
Comes standard as rechargeable, Direct Power upgrade available.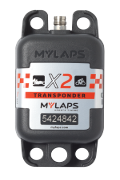 X2 RaceKey
The X2 RaceKey is here to help you manage your subscription and charge your transponder.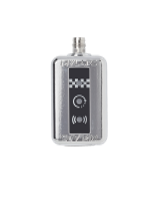 X2 RaceKey Mount
The X2 RaceKey Mount comes with the Direct Power upgrade. It helps you mount your RaceKey onto your dashboard and connect it to your X2 Transponder.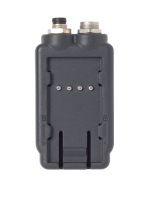 Cabling - USB cable - 12V cable & CAN cable (Direct Power only)